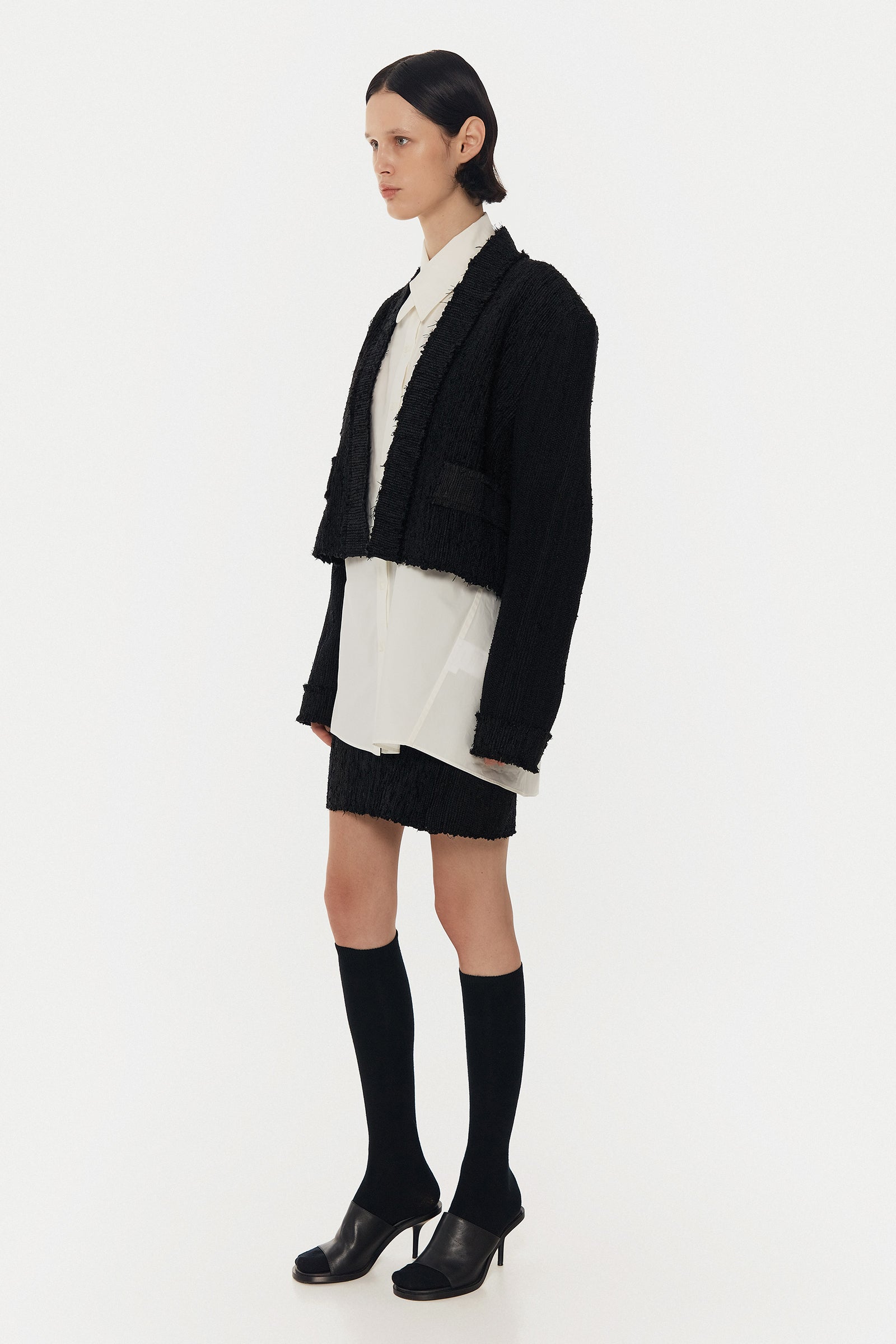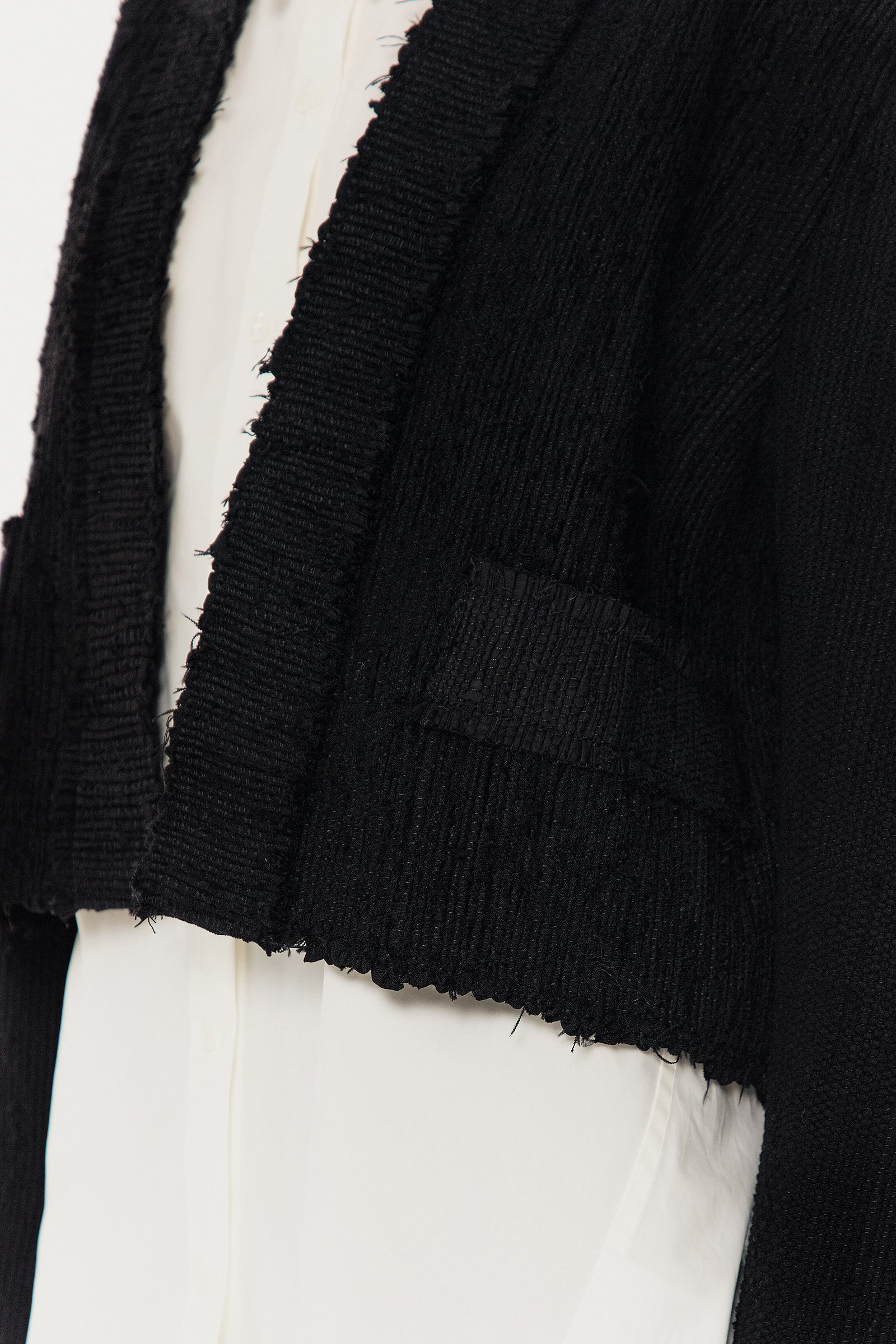 SKU
Handmade jacket from the ARTISANAL line.
Each ARTISANAL garment is a unique piece, created entirely by hand, including the fabrics woven on 100-year-old looms using the traditional techniques. Kindly note, that the colour pattern of your garment will differ from the one represented on the photo. The uniqueness of the garment is supported by the Passport, which states the handwork hours spent to create it.
Mix of cotton and viscose garments
Made in Ukraine
Model is 178 cm, jacket size is 36
We are shipping worldwide with a 14-day return policy, which means you have 14 days after receiving your item to request a return.